Welcome
Welcome to the
Alden Middle School Library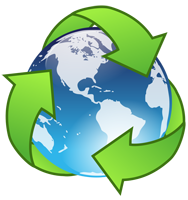 January Library Announcements:
Battle of the Books (COMING SOON)!

Listen to the announcements for more information!
LEGO Club

Our next meeting will be on Thursday, 1/20. Listen for announcements for theme and details for sign-up.
Wellness Days

Listen to announcements for more information about our next Wellness day in the library.
New books

Stop by the library to check out one of the many new books we have at the library! New books are on display near the windows.
Research Assistance

If you would like assistance with projects or research, or if you have any library-related questions, stop by the library or email Ms. Disalvo. I am always happy to help!
The mission for the Alden Middle and Intermediate School Libraries is to ensure that students are effective users of information and ideas.


Our Program Goals:


To provide intellectual and physical access to
information and ideas



To provide curriculum support through material selection
and cooperative planning with classroom teachers



To promote literacy and the lifelong appreciation of reading through
a variety of techniques

<>